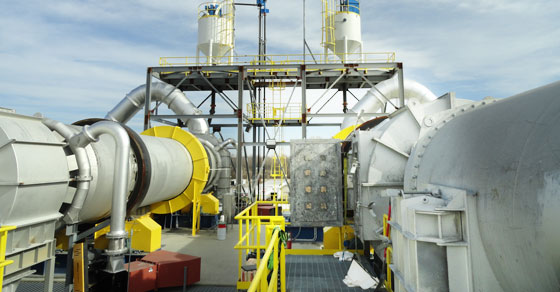 Rotary kiln, a vital equipment for processing stones, is widely used in various industries such as cement, metallurgy, chemical engineering, and environmental protection. As a professional Rotary Kiln manufacturer in China, Beijing Soly Technology Co., Ltd. provides a complete production line for stone processing to its domestic and international clients.

Affiliated with the renowned Shougang Group Mining Company, Beijing Soly Technology Co., Ltd. has been in the stone processing industry for over 20 years. The company is highly efficient and skillful in manufacturing rotary kilns as it primarily relies on practical platforms such as Shougang Shuichang Iron Mine, Xingshan Iron Mine, Dashihe Iron Mine, Malanzhuang Iron Mine, Macheng Iron Mine, Shougang Pelletizing Plant, and Shougang Sintering factory.

Rotary Kiln Manufacturers:

Beijing Soly Technology Co., Ltd.'s rotary kilns are of exceptional quality and are manufactured under the highest standards. The company only uses high-grade materials sourced from the most credible and reliable sources in the world. This ensures that every rotary kiln manufactured by the company is durable, long-lasting, and, most importantly, eco-friendly.

Buy Rotary Kiln In China:

Due to its high build quality, reliability, and eco-friendliness, rotary kilns manufactured by Beijing Soly Technology Co., Ltd. have gained huge popularity in China. These rotary kilns are specifically designed to meet the requirements of the Chinese market.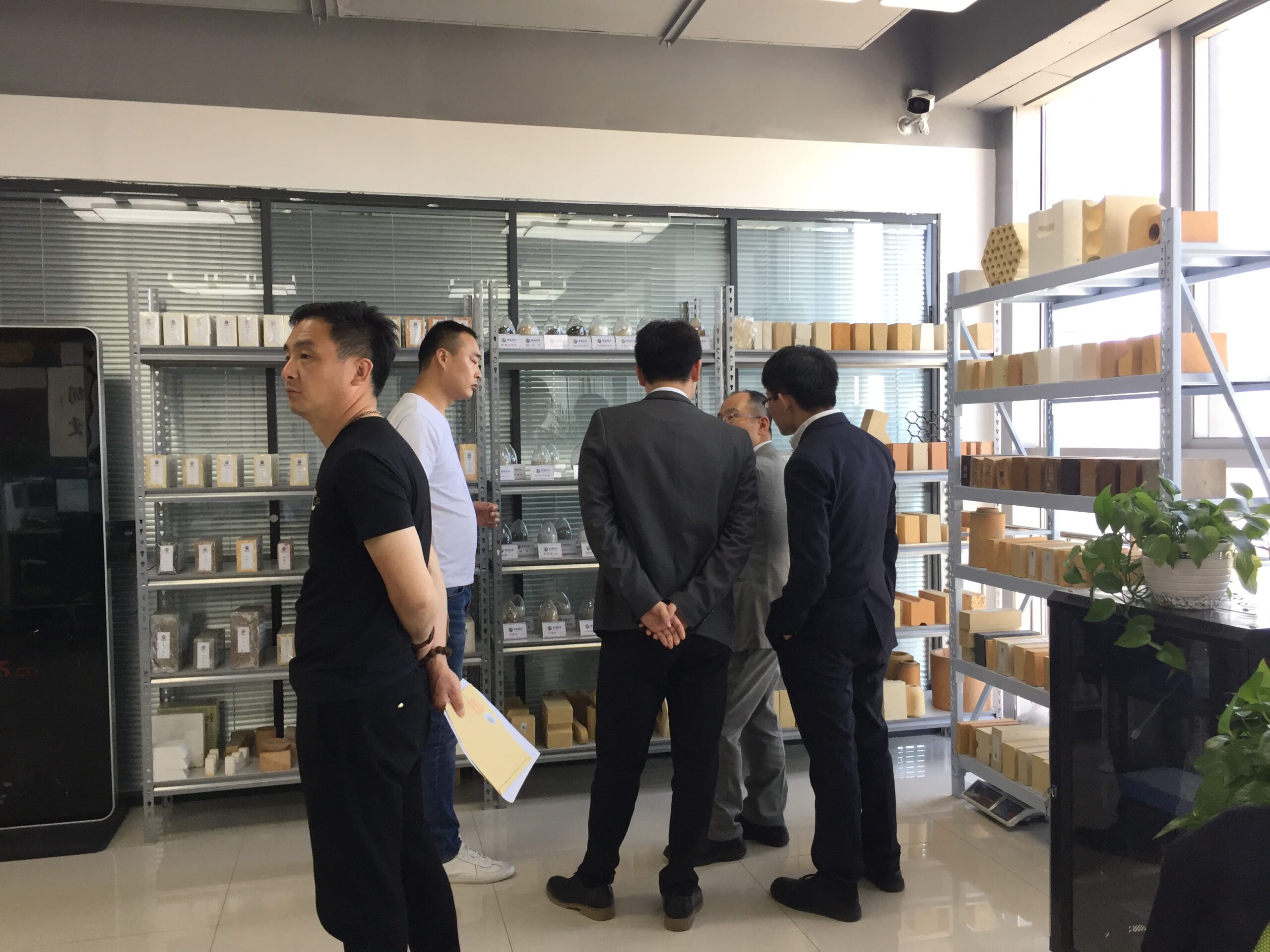 Rotary Kiln For Sale:

Beijing Soly Technology Co., Ltd. provides a wide variety of Rotary Kiln models to its clients worldwide. All rotary kilns available for sale are of superior quality and durability. They are specifically designed to handle heavy industrial workloads, thus making them a favorite amongst many industries.

The company's rotary kilns allow for precise temperature control and even heating, making them perfect for the processing of various types of stones. Furthermore, these rotary kilns are designed to minimize energy consumption and reduce carbon dioxide emissions, thereby mitigating the negative impact on the environment.

In conclusion, Beijing Soly Technology Co., Ltd. is a renowned Rotary Kiln manufacturer in China that provides high-quality and eco-friendly equipment to its clients worldwide. Over the years, the company has gained a reputation for its reliable and efficient rotary kilns, making it an ideal choice for businesses in various industries.